Generation One: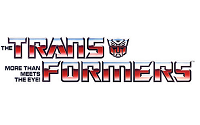 The series that started it all. Located in the Primax Cluster of the Multiverse, two warring factions brought their war to Earth in search of their precious fuel Energon to preserve their way of life. The series later evolved to include beasts and travel back in time to prehistoric Earth and continue the battle.
Robots In Disguise (2001):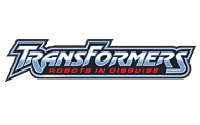 Located in the Viron Cluster of the Multiverse.